5 TECH INNOVATIONS IN MICE INDUSTRY-2019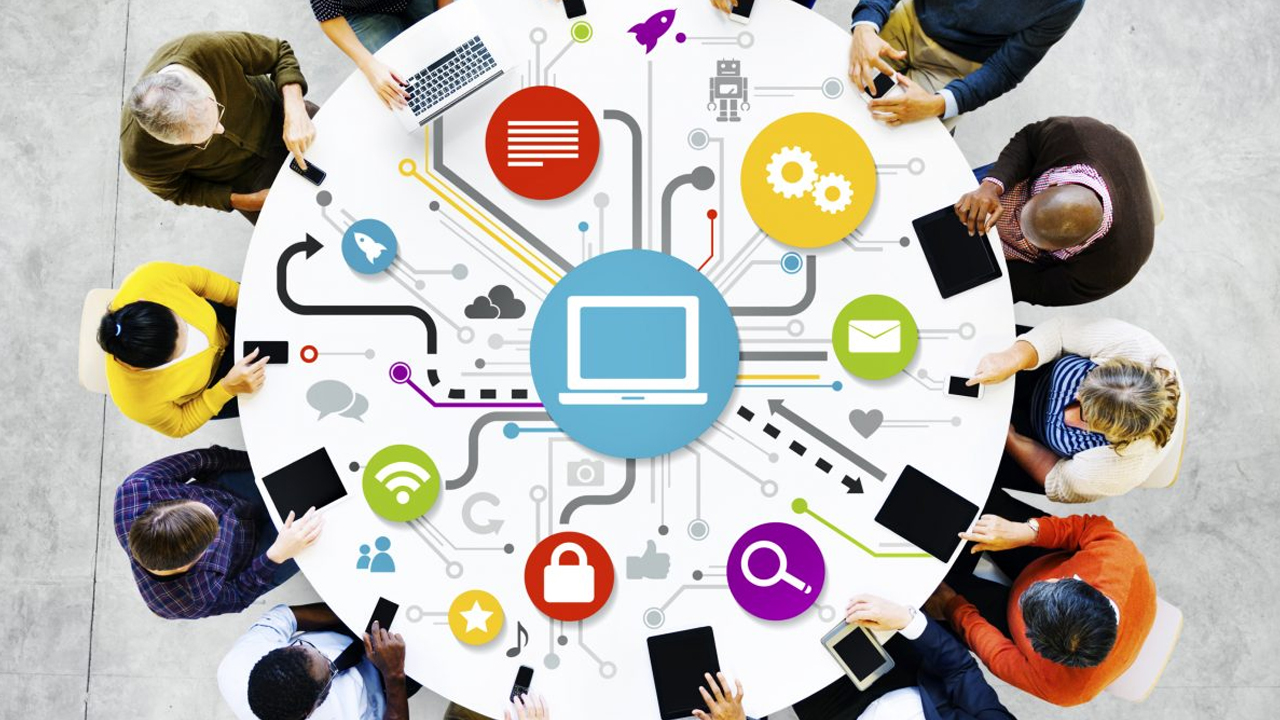 Many refined innovations have paved their ways towards the MICE industry with their creative ideas and broader applications making their own success stories.
The MICE industry is always in search of refined and best innovations to make the meetings more practical and technologically advanced. Delegates have always accepted the innovative approach for its usability and reliability. Innovations have paved their successive way in various global events and redefined the definition of technology in the MICE industry. Here are some of the best innovative practices which made the meetings digitized and productive.
1. BIOMETRIC ANALYSIS
The biometric analysis of a larger audience has become an identifier since it's facial recognition during check-ins. It has made the meetings reasonable and well organized.
Many companies, like Clear, Zenus (Houston-based), Nomadix (U.K. based), etc. have introduced innovative tools that report the surveys and analysis of the delegates in the form of secured data.
---
2. TRANSLATION AND AUDIO APPLICATIONS
There is a number of applications that allow simultaneous translations, audio meetings and broadcast sessions to delegates with no need of renting the headsets and audio tools. The technology in terms of audio and translation has improvised many measures, such as poor Wi-Fi connections, audio delays, etc. These various applications help to navigate the desired presentations and listen to the sessions, irrespective of their actual presence.
---
3. DIGITAL MEETING SPACES
The digitized meeting spaces are becoming a trend among various global conferences and events. The virtual communication platform is being made for the attendees to carry out conferences without being physically present at the venue. There is the digital collaboration among the attendees, which includes the virtual whiteboards, storage of contents, instant and quick messaging, sharing files and folders, etc. extending the ways beyond the traditional meeting practices.
---
4. VIRTUAL REALITY
Virtual Reality has already brought the evolution in the MICE industry . The VR headsets, which takes you to the virtual world of meetings, are readily available at a cheaper rate than any other headsets. The VR products are available at the venues for the delegates to experience the VR world and engage themselves in the visual environment. The All Seated, a compiling platform, has brought up the VR headsets for venues to enhance the real world with virtual reality.
---
5. THE LOW-TECH LINK
This innovation carries out basic practices without replacing the traditional practices. Learning Toolbox solution by Kubify has made an e-poster platform that serves multimedia presentations and connects attendees at the conferences. The technology built up a poster concept without even replacing it.
(Referred from: northstarmeetingsgroup.com)
The MICE industry are looking forward to more innovations to take the events to a new level. Many ideas are yet to come to make the meetings innovative and reliable. DTORR welcomes new ideas in the world of digitalization and innovation.
Published on: March,2020
Image source: Internet