BALTIC STATES : DISCOVER A DIFFERENT WORLD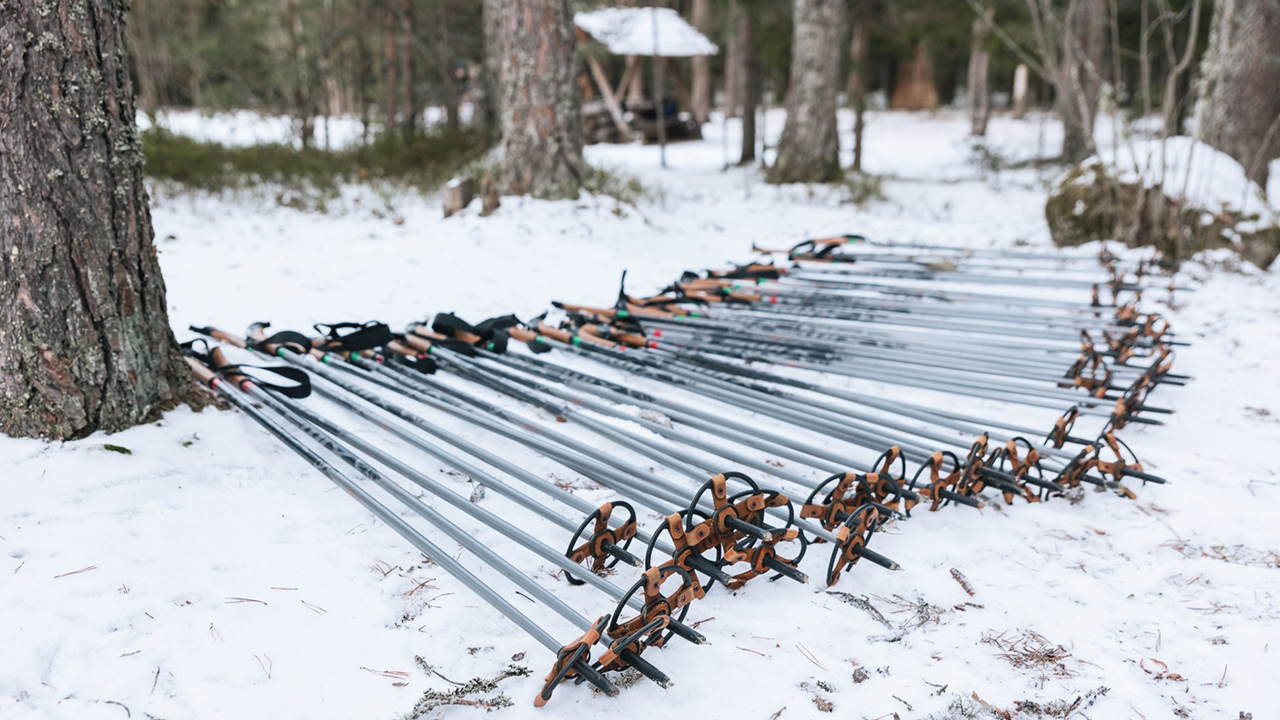 The Baltic States or Baltic Nations is the geopolitical term, which is used to group the three sovereign states of northern Europe. The countries Lithuania, Latvia and Estonia stands as the three Baltic states at the shore of Baltic Sea. The countries do not form an official union but cooperate with each other in terms of defence, energy and transportation, foreign and security policy.
LITHUANIA
Earth science: Bordered by Latvia to the north, Belarus to the east and south and Poland to the south. Vilnius, the capital of Lithuania, is the largest city in the country.
People around: Estimated population of 2.8 million
Culture to experience: Lithuania has an innate heritage, with a strand of Nordic Culture and Christian traditions. Lithuanian language is the official language. It has an Indo-European origin and shows close resemblance with the languages like Sanskrit, Latin and Greek.
Sites one should never to miss: Trakai Island Castle, Kaunas Castle, Curonian Spit National Park. UNESCO World Heritage Objects to visit such as Vilnius Historic Centre, The Curonian Spit and Cross Crafting.
Add-ons for Bucket List: Foot bike adventure from Vilnius to Aukstailija National Park, private tours to Hill of Crosses, Curonian spit and Trakai Winter Adventure with rick sledge.
Something good to eat: The national cuisine of Lithuania is Cepelinai which is a prominent traditional Lithuanian dish. Some famous Lithuanian dishes are Sakotis (a Lithuanian cake) and Saltibarsciai.
---
LATVIA
Earth science: Latvia is located between Lithuania and Estonia. It has neighbouring countries like Russia, Belarus and shares marine time with Sweden. Capital of Latvia is Riga.
People around: Over 1,957,200 inhabitants
Culture to experience: Lutheranism is the main Christian communion among traditional Latvians due to historical ties with Nordic countries and Northern Germany.
Sites one should never miss: Gauja National Park, Turaida Museum-Reserve, Rundale Palace are one of the famous attractions in Latvia. Cities like Riga, Ventspils, Sigulda and Jurmala has reflects contemporary Latvian culture with beautiful castles, medieval churches and many more.
Add-ons for Bucket List: Riga Bike Tour, Hiking in Gauja National Park and Canal sightseeing Boat Tours. There are Hop-on Hop-off buses and self-guided audio tours available.
Something good to eat: Potato Pancakes, Kvass, Smoked fish, Rye Bread, Speck and Beetroot soup.
---
ESTONIA
Earth science: Estonia consists of the mainland and over 2,222 islands and islets together in the Baltic Sea. Tallinn is the capital of Estonia. It is a developed country and stands among fastest-growing countries in Europe.
People around: Over 1.3 million which consists of females in greater number.
Culture to experience: Culture is largely influenced by German culture with some Nordic cultural aspects.
Sites one should never miss: Tallinn Town Hall, Soomaa National Park, Alexander Nevsky Cathedral, Narva Castle and Lahemaa National Park.
Add-ons for Bucket List: Tallinn day trip and self-guided audio tours of Tallinn. One can visit beautiful beaches and enchanting islands in Estonia.
Something good to eat: Estonian beer along with dishes like Kvass, Semla, Aspic and Rye bread with other traditional Estonian tastes.
Published on: Jan,2020
Image source: Internet