BRAND PERCEPTIONS OF FIRST TIME VISITOR TO A DESTINATION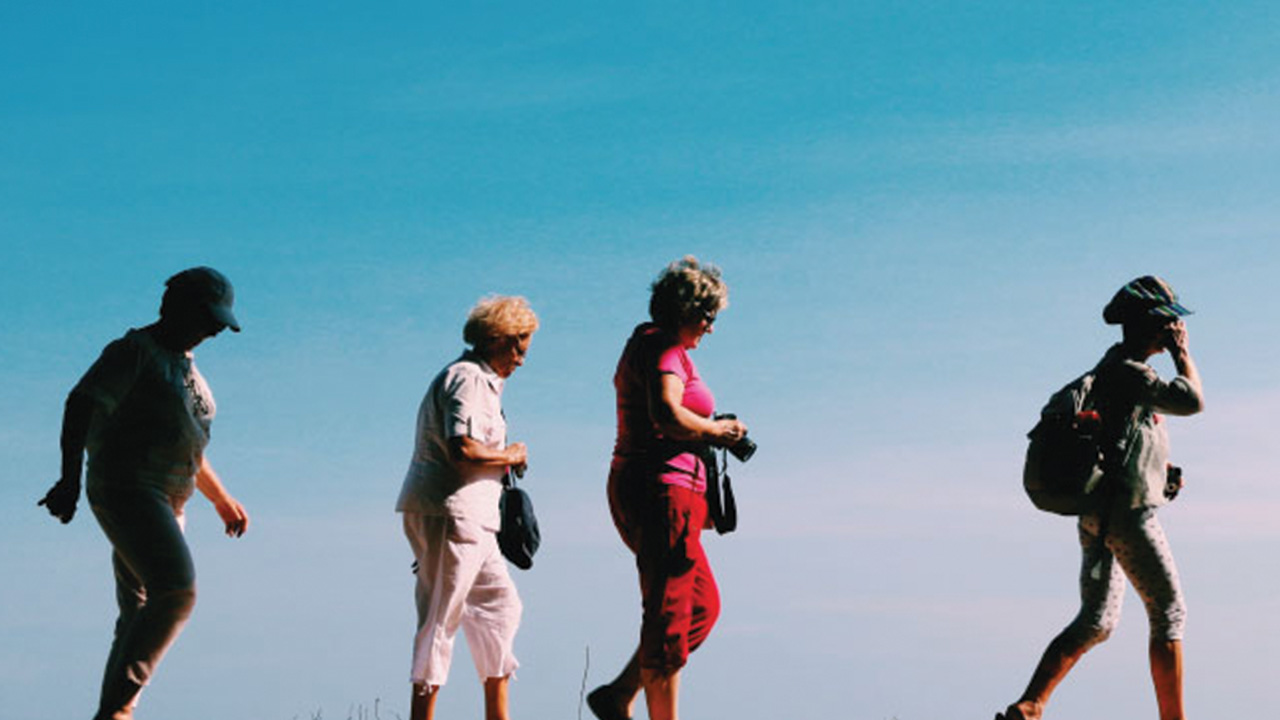 Leaving no stones unturned, globalization has struck almost all the industries. With an easy access to the internet and people from all the different parts of the world sharing their experiences tourism has gained a lot of momentum globally. A tourist destination itself is now viewed as a brand, taking Paris, Los Angeles, London, for instance. With the growing competition, branding can be applied to several categories of tourism products as well, such as quality of accommodation, food, etc. The image of a destination can be summarised as an overall impression made by the cognitive and affective evaluations, that make a definite perception in the minds of the consumers.
Brand perception is majorly based on sentiments of the consumers, hence on determining its results, we get three major types of brand perception, namely positive, negative and neutral. We live in an age where, digital and social media platforms are mushrooming all over, therefore making information sharing all the more easy and faster, hence the positive, negative and neutral results to brand perception has a huge role to play. Visitors these days are totally aware of the places they are planning to visit, not by the traditional methods or word of mouth but by quick online reviews. With several options to choose from, people have become even more demanding. Everybody demands comfortable stays, with all possible luxuries and affordable prices. According to a recent research, 89% of consumers say that good services make them feel more positive about the brand, 73% say prices and values are the reason for their brand loyalty, 66% consider features and designs, while 62% people feel that online engagement holds for their loyalty to the brand.

Majorly why people run after brands is because a brand is not just the name to a certain product. It brings with it, their vision, mission and most importantly a set of standards of services, hence providing its customers with a memorable quality experience. A research shows that 77% of people look for room quality, while 68% for hotel location and 40% for loyalty benefits. Good experience fosters good brand image in the customer's mind, hence leaving a positive brand perception.

Published on: February 2019

Image source: Internet