Experiencing Wildlife in India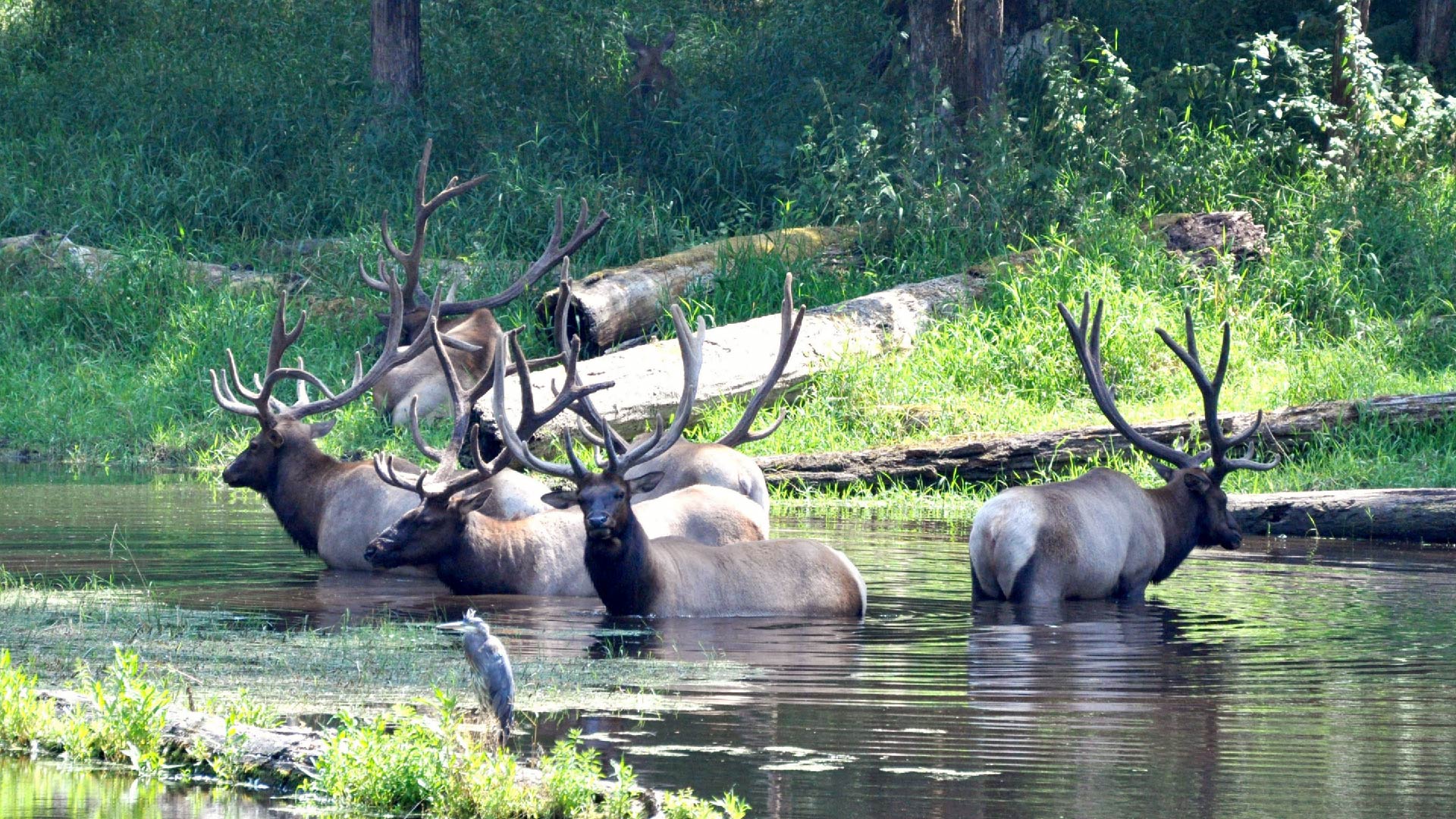 In today's world, wildlife tourism is a popular pastime. It covers everything from meeting wild animals to birding to interacting with them in zoos and safaris. With the fast promotion of national parks and sanctuaries, as well as encounters with rare species of lions, tigers, and other wild creatures, wildlife tourism in India is booming.
Wildlife tourism in India is growing at a rate of 15% per year, with 70% of visitors being Indian. It has increased dramatically in recent years as a result of a rise in visitors, as well as excessive advertising and development.
Since the market consists of a variety of thrilling educational experiences, segmenting wildlife tourism into four categories (demographic, psychographic, geographic, and behavioral) aids in designing tour packages for tourists based on their preferences. Most people visit these wildlife areas in the hopes of seeing lions, but they should not be discouraged if they do not spot one because there are several unexplored species of wild creatures to be found.
Sustainable wildlife tourism practices:
These include animal and environmental conservation while also benefiting local people, as well as avoiding holding animals in captivity, as they are of immense importance to the parks.

Ensure a better, if not equal, tourist distribution in wildlife regions.

Educating tourists about unknown species and local communities, as well as exposing them to tourism activities, results in more engaged visitors, reducing attraction-based tourism.
Wildlife Parks and Government has taken several initiatives and approaches, including local participation as skilled staff, enforcement, and tourist regulations through infrastructure, all while dealing with a variety of challenges such as tourist pressure, conflicts, deforestation, and so on. Waste management in the accommodation sector should include clear standards for sustainably disposing of waste, as well as the development of a transparent system.
These protected areas not just provide a tourist destination but also as conservation and ecosystem services. This rise in wildlife tourism is just the tip of the iceberg but holds potential for more growth as the conversation of adopting activities-based- tourism grows with a sustainable approach.
Published on: Nov,2021
Image source: Internet