Indian smart cities for next generation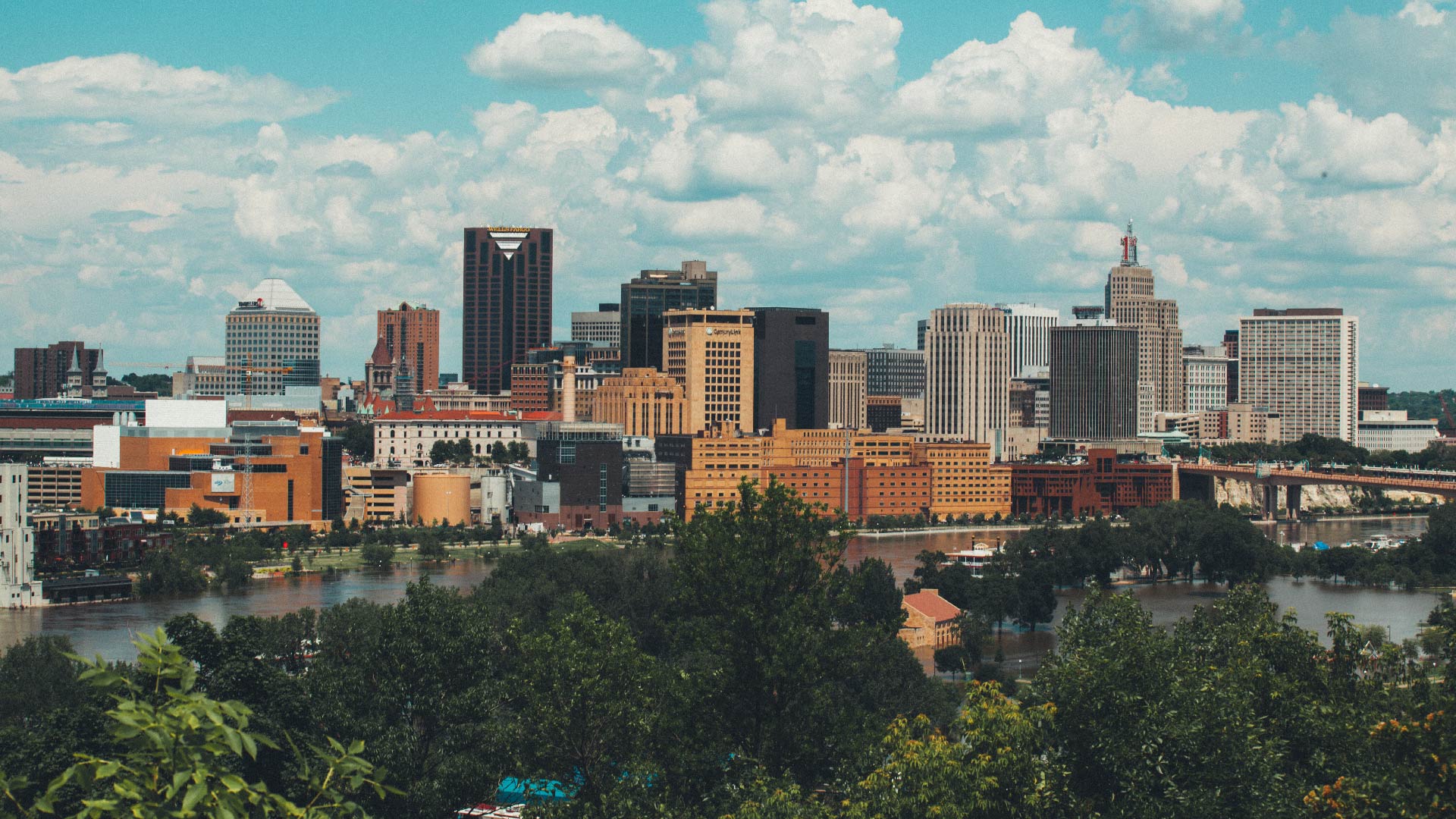 How government of India turning cities into Smart Cities for Next Generation?
The concept of smart cities comes from the global crisis that occurred in 2008 when IBM decided to develop the concept of smart cities which was a part of their smart planet initiative, after which the global market and various countries consciously gravitated towards the development.
Smart cities are generally based on the foundation of better infrastructure, which is technologically thrived with feasible communication and an available market for the people in the community. The entire concept is built on technological communication and infrastructure, with electrical methods, used in urban areas.
What's the need of building smart cities?
The need to build smart cities is to ride along with the modernized world, that relies on its purpose to provide people with a better standard of living and to move towards a modern well established economic and social status of society while uplifting the economical status of the local areas and at the national level.
Example of Smart Cities Worldwide –
Smart Cities have globally taken over, As per 2013, the number of smart cities was 21 while the estimated number for 2025 is likely to reach 88. United Nations expects 70% of the population to live in urban areas while hosting twenty-three megacities for one crore people of each city. This urbanization will not only uplift social structure but the economy with the use of technology and communication.
Several examples of cities that have increased their game in the race of smart cities, such as Singapore which stood first in the list of Global smart cities performance index 2021 and is largely known for sustainable waste management systems. Apart from this, there is Helsinki, Amsterdam, New York, Seoul, Barcelona, Zurich, Copenhagen, and many more.
India's Step Towards New Era of Smart Cities –
India is seen as a crowded nation with its cities being highly distinguishable from riches to rag and vice versa. The government however has decided to join hands globally in the race of developing smart cities while placing a target of building 100 smart cities with 2,05,18 crores as proposed investments. The proposed projects for this purpose are 5151, tendered are 6656 projects worth 188,048 crore rupees, 3371 projects are completed.
Is the Smart City Mission Feasible?
The dream of the government of developing 100 cities as smart cities in social, economic, financial, and technological aspects may seem exaggerated but are feasible shortly due to advancing technology and sustainable infrastructure. Some of the well-known and top profiles, in the process of developing smart cities, include Bhubaneswar, Indore, Bhopal, Ahmedabad Jaipur, Surat, Pune, Kochi, Guwahati, Chennai, Ludhiana, and Udaipur. All of this is being done under the union ministry of urban development and the deadline is set for 2023 as of now as per the status of 2019, the work was only effectively completed 11%.
A total of 98,000 crores were allocated and to decide which cities to fund, the Ministry of Urban Development organized a smart city challenge, in which the cities competed at the city level within the state and then at the state level and finally at the national. Based on this, the funding was allocated to cities. 1st round winners include 20 smart cities, 2nd round selection includes 13 smart cities, 3rd includes 27, while 4th and 5th includes 30 and 10 respectively.
What is Next-Generation Looking for?
The concept of smart cities is developed while keeping in mind the futuristic perspective. The next generation is looking for technological advancements, modernized infrastructure, a sustainable environment with systematic waste management, and practically feasible education institutions and workplaces. All of the mentioned criteria are being filled by the implementation of the smart cities mission.
Innovations to Shape Up Cities into Smart Cities–
Across the world, various steps are being taken to turn cities into smart cities Barcelona based company designed an architectural society to withstand a pandemic, one we all could use right now, however other major innovations include electric vehicles among US and UK, hydrogen-powered cities designed by Toyota for the future, metro stations, smart parking, smart cycle, and drive-in theatres concept in India, and smart frames to grow plants in the city designed by a French company.
Conclusion –
The Concept of smart cities may seem unattainable shortly, but the implementation has started, if done correctly we could live the futuristic view of life, we all dreamed of as children though it wouldn't kill the social evils of a society in terms of economy, it will act as a booster dose.
Published on: Jan,2022
Image source: Internet