KNOW WHY: SINGAPORE BEEN CHOSEN AS A HOST CITY FOR IBTM ASIA PACIFIC 2020.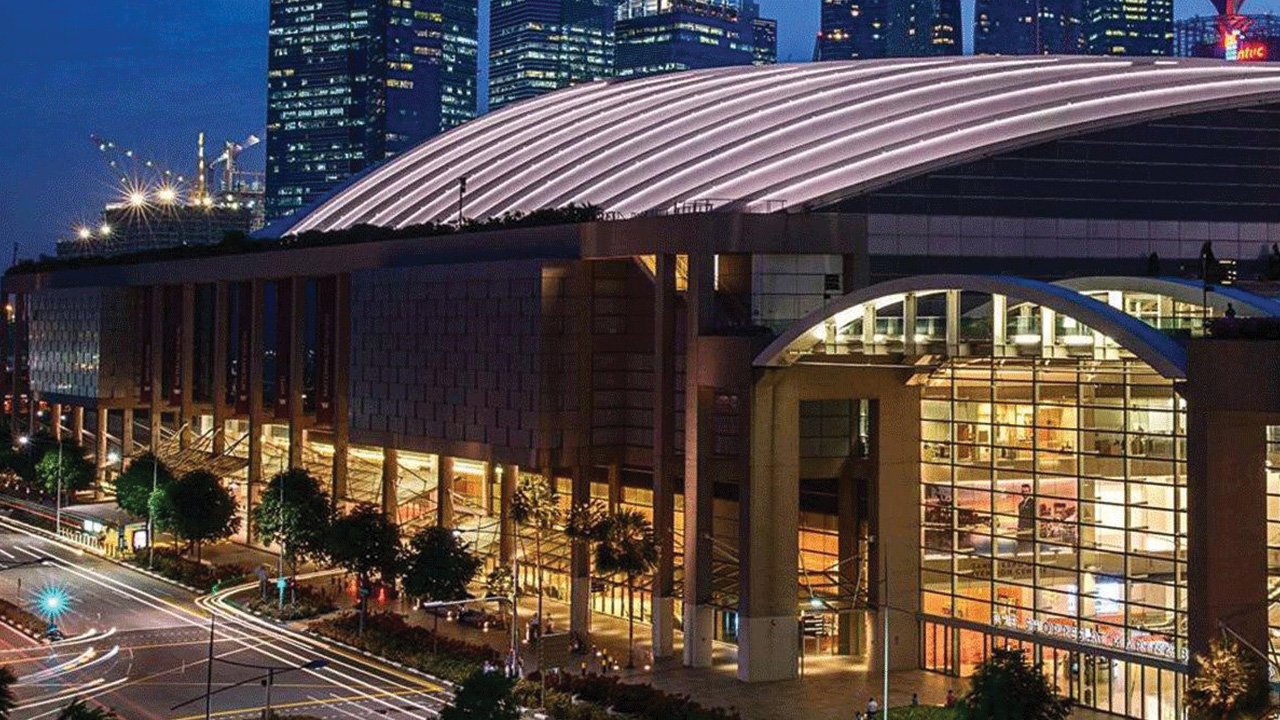 IBTM has now announced the launch of a new event, IBTM The Asia Pacific. This will take place in Singapore on 6-8 April 2020 at the Marina Bay Sands Expo & Convention Centre. IBTM Asia Pacific will bring together various leading international, APAC and local industries for meetings, networking and education.
The Asia Pacific is one of the fastest developing regions in the world. It generated over $229 billion in 2017 in the MICE Industry and is expected to achieve a growth rate of 8.6% by 2025. Asia Pacific will drive the associated countries with it, such as Singapore, China and India.
Also, Singapore is leading as an exceptional MICE Destination. It has been one of the top convention cities in Asia for 10 years and has earned 1st position in recent 'Cvent' list of top 25 meeting destinations in Asia Pacific. Ease with visa restrictions, accessibility and high connectivity with the world has driven IBTM Asia Pacific towards Singapore. Also, there is high demand in commercial aviation in Singapore. IBTM Asia Pacific Business Event to be held at Singapore in 2020. Photo courtesy: micenet
"Singapore is considered as APAC's regional hub for the Business Events market and that, combined with its excellent infrastructure and long-standing reputation as a global business destination means that it was the natural choice as our host city."
-Shane Hannam (Portfolio Director, IBTM)
IBTM Events, organized by Reed Trade Exhibition (RTE), a world-leading organization showcasing meetings, incentives, conferences and exhibition (MICE) the industry for business travels and summits.IBTM provides the platform to various global and regional businesses. IBTM Events have organized six global events, including IBTM World, IBTM Arabia, IBTM Americas, IBTM Africas and IBTM China.
IBTM will showcase it's upcoming events as IBTM World on 19-21 November 2019 and IBTM China on 28-29 August 2019 in Barcelona and Beijing, respectively. IBTM is bringing together global meeting industries to collaborate with the right buyers and suppliers, and earn a key insight for development through knowledgeable events and conferences. DTORR has their cordial wishes to 2020 IBTM Asia Pacific business event for growing local, regional and international businesses together, effectively.
Published on: Nov,2019
Image source: Internet