LITHUANIA BECOMING THE BEST MICE DESTINATION CHOICE IN EUROPE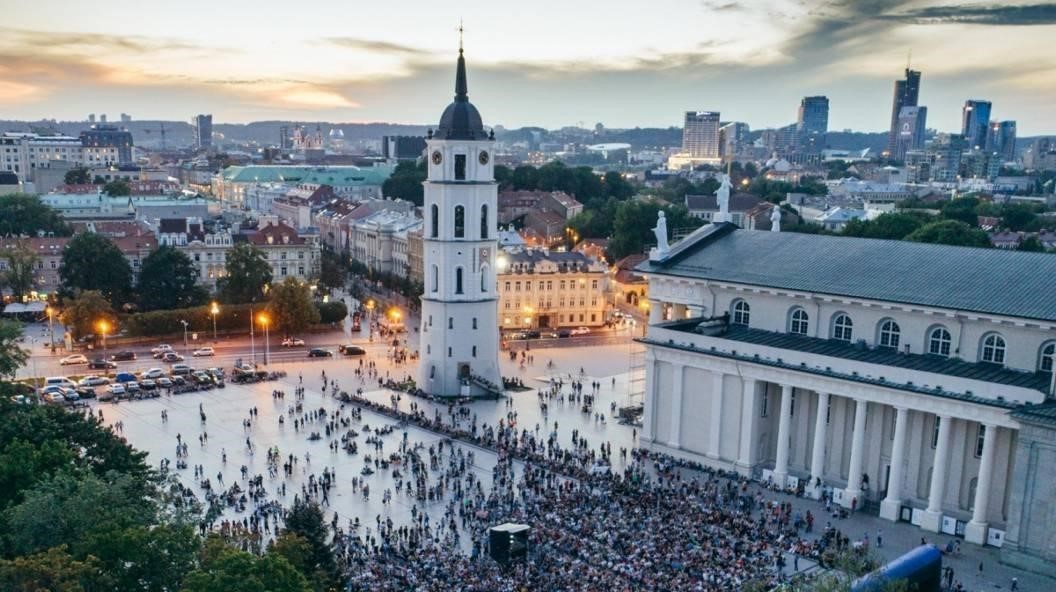 Lithuania is a culturally diverse destination with a gist of modern approach making it the best choice as MICE destination by many prominent businesses.
The Meetings, Incentives, Conferences and Exhibition (MICE) industry is gradually developing in terms of technological, social and cultural aspects. Innovative technologies and ideas are welcomed by the MICE industry for improved meetings. These are becoming "hi-tech", business and leisure centres, and are making innovations to complete higher customer needs. Above all of these aspects, the role of the destination stays at the top of the field.
Lithuania, located in Northern Europe, is coming forward as one of the top MICE destinations in the world. It is located on the eastern shore of the Baltic Sea and sharing continent with neighbouring countries, like Latvia, Poland, Russia, and Belarus. Lithuania is emerging as the hub for European countries. It is an easily accessible destination with a modern approach thus making it the best choice as MICE destination by many prominent businesses. Several modern exhibitions and convention centres in Lithuania are becoming a prime focus for the global meetings and conferences.
Quality of the destination, cultural and the language barrier and meeting high customer demands are some of the biggest challenges the MICE industry face on the clock. The destinations put constant efforts on making the delegates comfortable irrespective of the social and cultural barriers and Lithuania has excelled up in all the demands of the business delegates.
Lithuania follows a modern approach in terms of a greener world, sustainability, ecological conservation, technological innovation and many more. The destination holds unique venues across Kaunas, Vilnius, and Klaipėda. It is one of the leading European states in terms of business development, Information Technology and higher opportunity rates for millennials.
New York Times has stated that Lithuania stands as one of the greenest European capital along with Copenhagen and Barcelona. Pristine Lakes and sea, greener forests, enchanting island culture, and many overwhelming natural scenic sites bring up the best choices for business delegates for leisure tourism. Lithuania also holds many cultural discoveries and historical sites, which also becomes a great option to explore Lithuania.
Lithuania provides a great range of global conferences and international meetings making itself a hub in the MICE industry. The destination holds a perfect collaboration between the business and the Lithuanian culture. In the future, Lithuania will soon come as the top choice to MICE destination in the world.
Published on: Sep,2020
Image source: Internet