Need and Acceptance of Technology in the Education?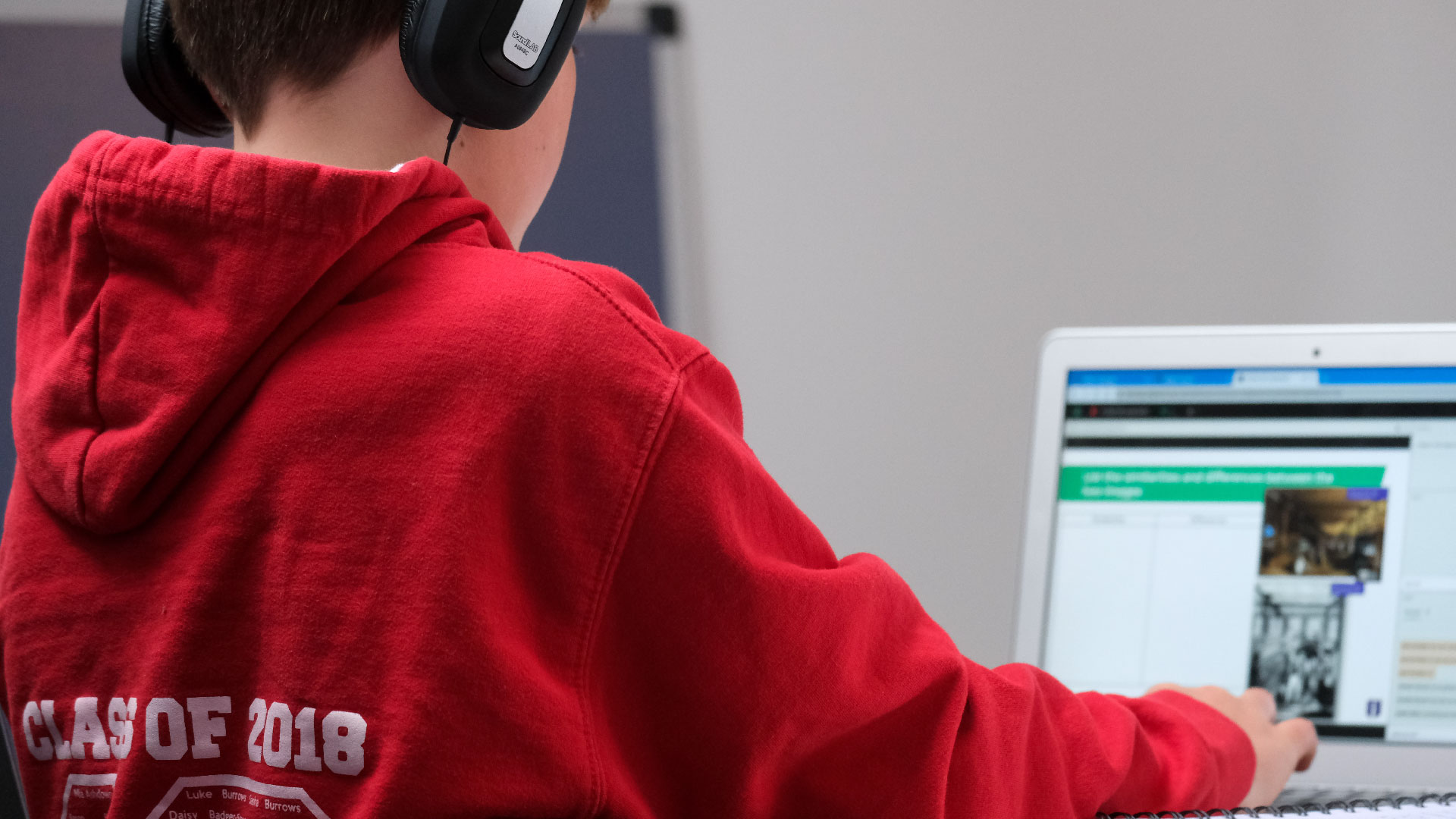 Need and Acceptance of Technology in the Education Sector in Developing Economy:
Education is what leads a country to its full potential while other factors are valuable, education is foundational. India's education system was inherited from the British regime and requires redefining with the timely adaptation of a modern and evolving educational structure. Whereas the old education system solely focused on collective skill development, theoretical approach, mug-up-based curriculum, and development of social structure but not individual.
With the modernization and digitalization of the new age around the globe, a prominent role is being played by technology.
New Education Policy and Technology in education:
The New Education Policy is a road to innovative education. The New Education Policy or NEP 2020 is directed towards indulging in individual interests, working towards building a creative personality, practical skills-based approach, customizable choices of subject, and encouraging empathy and gender sensitivity among students. It focuses on the overall development of an individual, unlike the earlier policy which focused on the overall development of the societal structure and the nation.
NEP has redesigned the 10+2 structure to 5+3+3+4 as a foundational structure for the student at an early age. It emphasizes practical, technological, and multilingual learning while encouraging students to learn their regional language. The USP or the Unique Selling Proposition of this policy is the introduction of tech-based learning at an early age. Teaching Children concepts of coding, and working on different applications will prepare them for the near future which is solely based on technology as they say "Data is the New Oil ''.
Online MBA Degrees:
Post-graduation has come into effect as a total digital-based education that provides you with degrees in the comfort of your home. The general perception though is that online courses aren't valued at the employment level but the fact is if the MBA Degree is from a certified and renowned institution such as Liverpool business school, Jindal Group, NMIMS, Amity University Noida, IIM Ahmedabad, IIM Rohtak, IIM Raipur, IIM Shillong, IIM Kozhikode, and various other business schools. There are also free courses available on google and some other B-Schools.
Online Education Platforms and Trends:
Online Education's growth skyrocketed since the pandemic started. Online education was also available before the pandemic but after the pandemic institutions and students opted for online learning. The most popular online educational platforms include BYJU'S, Skillshare, Masterclass, and Udemy. The major trend seen in online education is technological learning such as coding and artificial intelligence. Students learned several skills that will be required in the field rather than theoretical knowledge. Students are easily being adapted to technological skill-based learning through these online courses which will be an essential part of their future endeavors.
Pressure on Parents and Learners:
Online learning has put a lot of pressure on parents since there is a generation gap, most parents are unable to help their kids with online education. Even adult learners due to the untimeliness of their online education tend to spend a lot less time with their parents. The generation gap is also affecting the ability to work parents to adapt to the online mode or work from home while the learners are facing difficulty in concentrating due to distractions that they might face at home.
Screen Time and Health Concerns:
Increased Screen Time due to online education has led students to face problems such as problems with eyesight, headaches, increase in stress and anxiety. Many individuals who worked or learned with online education due to covid have become socially distant and also had an increase in backaches. Due to the rise in screen time and staying indoors have had people lack of vitamin D, Calcium and rise in obesity.
Technology in Developing Countries:
Technology in developing countries such as China and India can be seen bridging the gap between developed and developing nations through technology. They have been able to develop faster, effective communication, employment, advancing globalization, an enriched standard of living, developing accessible marketing, education, and healthcare, growth in the economy, defense, research, and development.
Technology is the future and adapting to it and not being addicted to it could help increase opportunities for a better sustainable future for the z generation. It is the new oil, and not just a money-making opportunity but a phase of global evolution.
Published on: Feb 2022
Image Source: Internet