RWANDA: THE SECOND EASIEST PLACE TO DO BUSINESS IN AFRICA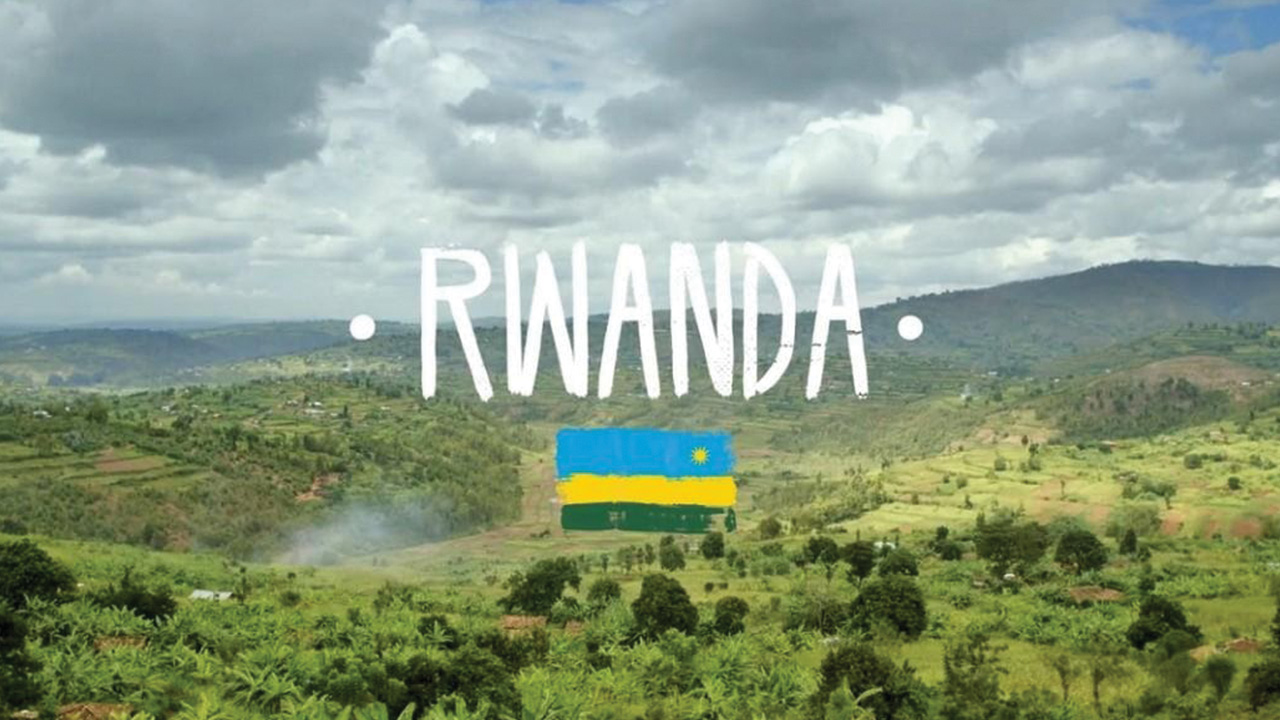 Rwanda's tourism industry has flourished in the recent eight years in the Meetings, Incentives, Conferences and Exhibitions(MICE) sector. Despite its magnificent Volcanoes National Park with 'five big game animals', Rwanda excelled and earned the top position in the MICE industry across the world despite making a new entry. International Congress and Convention Association (ICCA) has ranked Rwanda among the most popular conference and events destination in the African continent.

Rwanda was the first East- African nation to establish a convention bureau, Rwanda Convention Bureau (RCB), in partnership with Rwanda Development Board (RDB), which doubled the number of business travelers and increased the economic influence . Many eminent conferences, such as Africa Organization for Research and Training in Cancer (AORTIC), Board Meeting of the Global Fund (BMGF), Annual Tourism Conference of the Africa Travel Association (ATA), and Annual General Assembly of the African Airlines Association (AFRAA) and many more, have been held in Rwanda in last eight years, which has brought this East African country on a noteworthy level.
In 2014, Rwanda introduced Rwanda MICE Strategy to fortify the business travel sector. Ever since , it has hosted over thousands of international and regional conferences and rose up to be the top business traveler's choice. In 2017, over 169 international conferences and meetings were held that brought almost tens of thousands of delegates and drove $40million in the nation's economy, according to RDB reports . This year (2019), has already registered 103 conferences and many more are yet to come.
"With the support of the Government, as well as the private sector, Rwanda has been able to establish itself as a safe, secure MICE destination of choice due to the presence of world-class MICE venues, accommodation facilities, connectivity options and ease of service due to RCB support."
-Denise Omany
Kigali, the Rwanda's capital, is considered as one of the best cities in the MICE sector. To make the country a quality MICE destination, the government has put in place a number of strategies to satisfy international event organizers who strive for luxury conference facilities; the Kigali Convention Centre is being one for them. This multimillion-dollar conference facility, which has 11 conference rooms with a seating capacity of 2,600 people, a hotel and several bars and restaurants, is invulnerably a milestone for Rwanda.
Rwanda rose in its position among the top convention countries around the globe. It has also become the hub of leisure tourism for business travelers with significant national parks, volcanoes and cleaner cities. Sustained economic growth with stability and predictability in the business market has made it the first choice for event organizers. In a few coming years, this EastAfrican country will surely be seen as the best place in the MICE industry.
Published on: July,2019
Image source: Internet