Sand Economy: How Much Do Our Beaches Earn?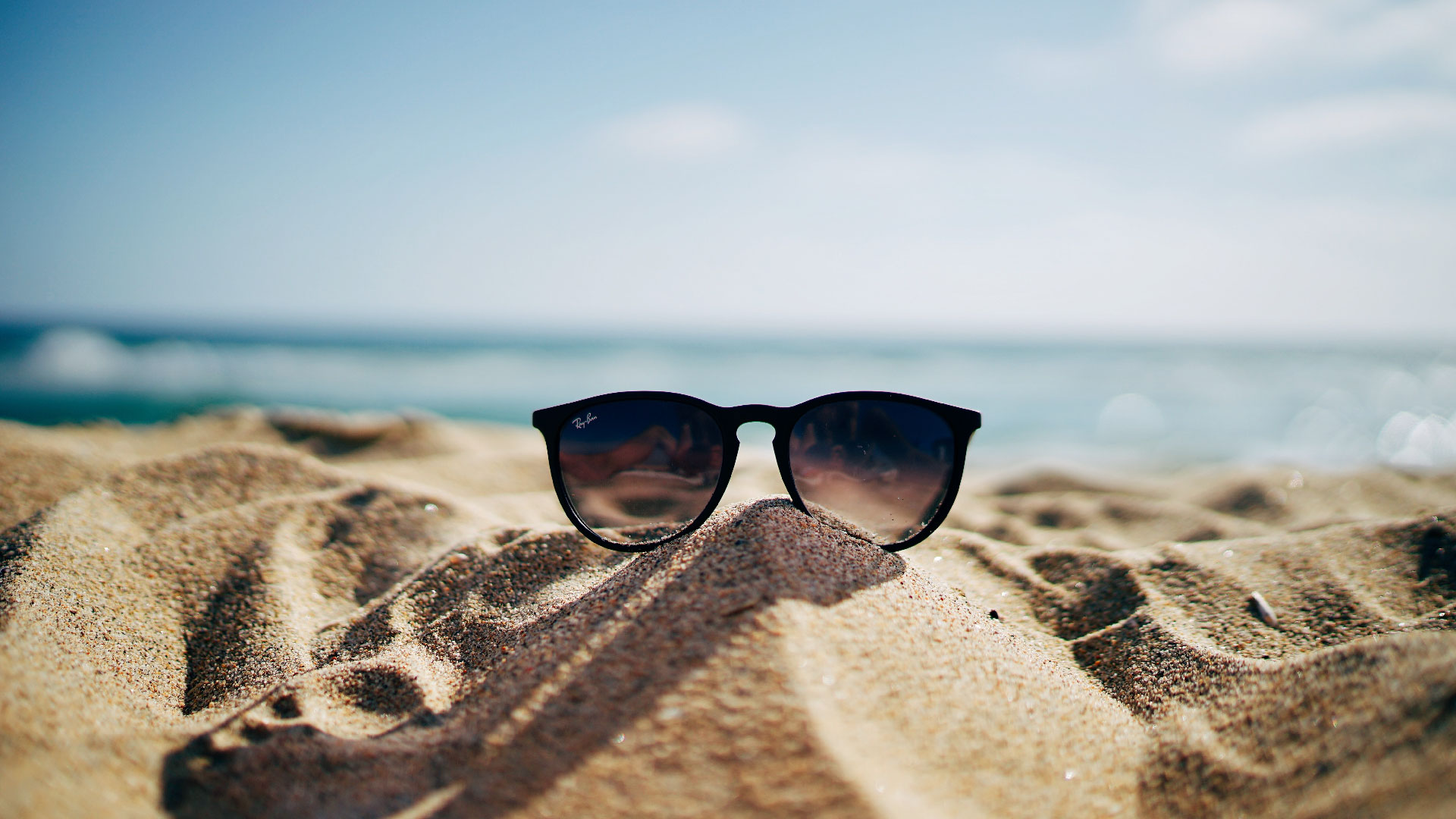 Beaches are the heart of most travel destinations across India. Beach Tourism commercially expanded internationally after the 18th century, when people started traveling traditionally to beaches for leisure and sunbathing. The tourists are attracted to the cold breeze, sunbaths, saltwater, water sports, and other activities. India has aesthetic beaches in abundance from Mumbai to Goa, thus contributing immensely to the sand economy. Beaches that are famous for their extravagant culture and massive tourist visits nationally and internationally include:

Tarkali Beach, Maharashtra, India

Havelock, Andaman, India

Baga Beach, Goa, India

Copacabana, Rio de Janeiro

Santa Monica, California
Beaches with local culture and cuisines, fauna and flora, soothing surroundings, sand and water sports, transport accessibility, transparent waste management system, and facilities tailored to the interests of tourists contribute hugely to the tourism products. Beaches shape a significant part of the tourism sector of various states by being the torch bearers of revenue up to 15000 crores in coastal areas like Goa. The revenue is owned by states for benefiting the tourism industry.
Beach tourism is boosting rapidly with innovative services such as beach weddings, beach libraries, beach parks, and beach Wi-Fi. Other significant and immense revenue-generating activities are beach sports such as scuba diving, parasailing, and skiing, and are also inclusive of recreational activities such as surfing.
Considering the enjoyment of handicapped people, Indian beaches such as goa has taken the initiative by bringing beach-friendly wheelchairs which are specifically designed to float on the water surface while ensuring a safe environment. Safety measures are also taken for tourists through warning signs, weather updates, safety equipment, and guards availability.
Beaches have also become a symbol of the heritage of our nation by obtaining Blue flag certification. This certification is given by a non-profit foundation in Denmark to recognize sustainable tourism, beaches, and marines. In India blue flag is awarded to Eden Beach, Kovalam Beach, Shivrajpur Beach, Kappad Beach, Ghoghla Beach, Kasarkod Beach, Radhanagar Beach, Rushikonda Beach, and Padubidri Beach.
Beach tourism is a massive contributing sector of several states. Thus, its development is also in itself expertise and several strategies are also adopted for the same but the difficulty level doesn't decline since the challenges have grown such as:
Careless operating of resorts and recreational activities.

Lack of sustainable designs

Environmental degradation/ Impacts

Congestion

Community problems
But this doesn't hide away the fact that ample opportunities are present for the industry to rise if the following approaches are adopted promoting local communities, sustainable tourism, and promotion of activity-based tourism. Cruise tourism is also a budding opportunity as people perceive it as a beautiful spot for celebrating and organizing events. The ambiance of beaches proves to be a great place for carnivals, festivals for instance sunburns, and also to spread local culture and artifacts. Sustainable tourism should be inclusive of waste and garbage management by not throwing garbage at sand beaches. Taking the initiative of cleaning the beaches at an individual level helps in maintaining and preserving the local culture. Is the local preserved culture of beaches depreciating or are we being more ignorant towards our culture of sand?
Published on: March 2022
Image Source: Internet