SOCIAL MEDIA MARKETING FOR THE EXPERIENCE BASED INDUSTRY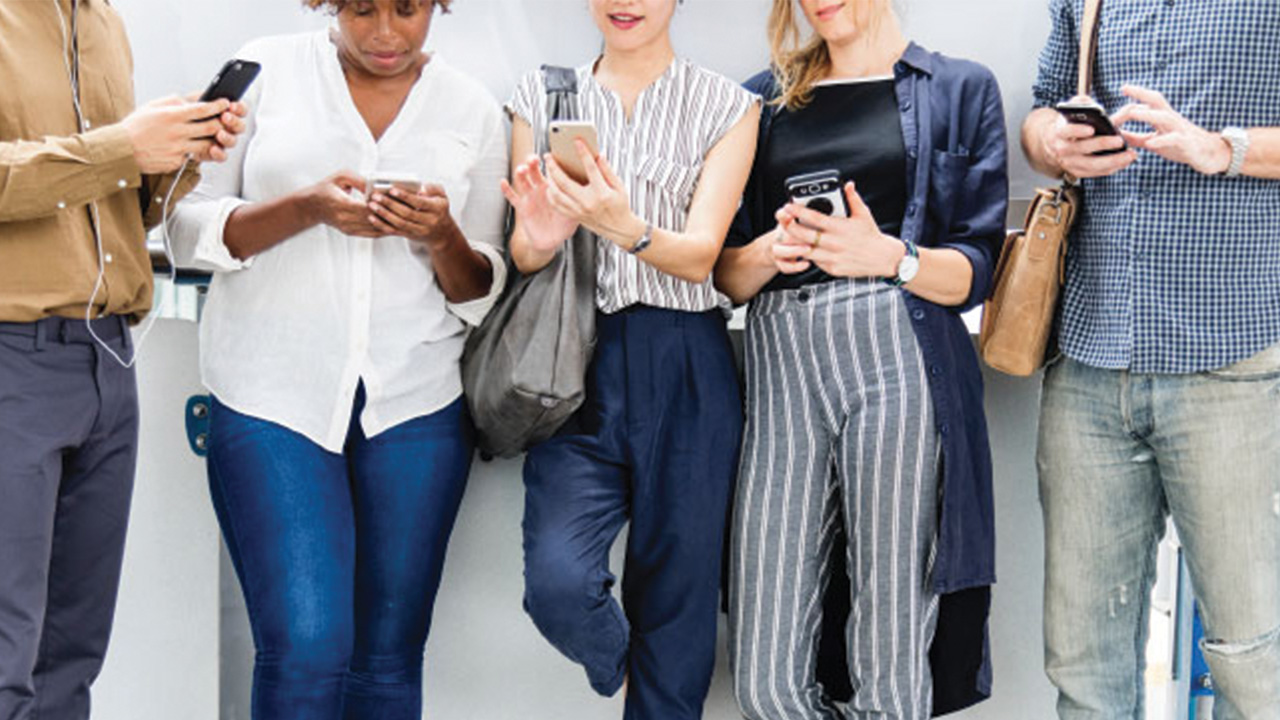 The revolution brought about by social media marketing in today's scenario is inevitable. Promoting any specific product or service with the help of social media platforms like Facebook, Twitter, Instagram, Whatsapp, Linkedin, Youtube, etc., is what comprises of social media marketing campaigns. According to recent trends and analysis Youtube is preferred by 87% over Facebook at 68% by brands for influencing consumers' offline and online purchases. Social media platforms come with a built-in Data Analytics tool which acts as an upper hand. It helps marketer keep a track of progress in reach of the ad campaigns. With comments, retweets and reposts by the followers, promotion of a product gets a better reach, as post tagged with other users and locations have significantly higher engagement rates, hence bringing more traffic to the sites.

Social media marketing not only helps marketer promote the product, but also acts as a medium to recognize their needs, wants and demands, as it has the capability to establish personal interaction between the seller and the buyer. Adding to the advantages, personal interaction is wholly capable of establishing brand loyalty. Social media marketing has a number of advantages when it comes to efficiency. Being an exceptionally flexible medium, it becomes easier to target the audience i.e. your product gets promoted in the niche market, hence reaching a very narrow target audience. Statistics say that 71% of consumers who've had a good service experience online recommend it to others.

According to the recent statistics there are about 3.2 billion social media users globally. Today's social media marketing is so much more than just posting a picture or a video on social networking sites. Travelers from various parts of the world share their experiences online. With globalization and a great boom in technological sectors, you can now virtually visit the place before actually visiting it. The advent of virtual reality has given way to features like 360 degree Virtual tours which gives you a 360 degree view of the place. According to a research, virtual content is 40 times more likely to be shared on social media than any other type of content. A number of travel sites work on social media marketing campaigns engaging people from all over the world in travel activities. Therefore it's quite clear that in the era of digital and social media marketing, it has become mandatory for every industry to keep up with the modern trends of marketing.

Published on: March,2019
Image source: Internet