The 6-HOUR TRIP FOR VILNIUS, LITHUANIA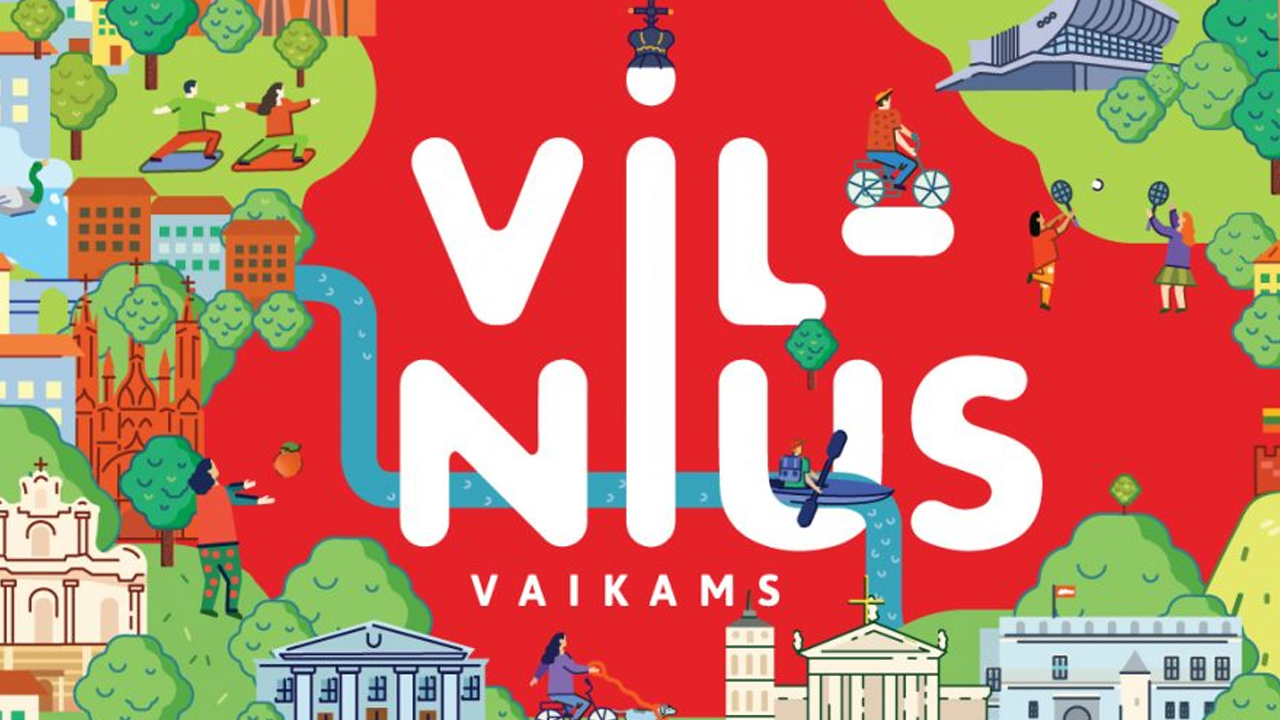 No more days left to travel in Lithuania? Experience the 6-hour trip through Vilnius with some of the most beautiful destinations and explore the culture of Lithuania.
Lithuania has always been the greatest attraction across the Baltic States for its rustic and historical objects or cultural heritage sites. It consists of many UNESCO Heritage Sites making it the best place for affordable and time-efficient trips.
WHERE TO START?
SITE 1 (STARTING POINT): VILNIUS CATHEDRAL AND CATHEDRAL SQUARE
The site of 6 historic figures and 3 columns takes you to some significant historical journey of Lithuania. It hosts various festivals, important exhibition and other cultural meetings of the city.
SITE 2: PILIES STREET
Alley of the Pilies Gatvė is the cobblestone castle street with numerous exciting restaurants, bars and café making it an interesting place to explore. There are shops with gold jewelry, linen and many other things to buy. It heads away to the Gediminas Castle which gives the stunning view of the Old Town, Vilnius.
SITE 3: STIKLIU STREET AND ZYDU STREET
Zydu is one of the former Jewish areas of Lithuania. It is a small street with various statues and signs depicting Jewish history in Vilnius.
Stikliu is the home of great shopping markets with cafes and other leisure places to visit. One can take some souvenirs of Vilnius from this street and can take a break in the 6-hour journey.
SITE 4: GATE OF DAWN
The Gate of Dawn is an important Christian pilgrimage, which consists of the idol of the Virgin Mary without Baby Jesus. It is historically significant for Christians and relevant in the history of Lithuania.
SITE 5: ST. ANNE AND BERNARDINE'S CHURCH
The site comes under the Vilnius "must-see" destinations. It is the old grotesque building,built in the 1400s. There is the Bernardine Church and Monastery in the church. The building is exquisite with beautiful and surreal interiors.
SITE 6: HILL OF THREE CROSSES
Hill of Three Crosses is an integral part of the city. It is one of the prominent monuments of Vilnius. There are three wooden, easily recognizable crosses held on the hill. This monument plays an important role in the
History of Lithuania.
*the below distances and time are the approximate measures of public transports
| | | | | | |
| --- | --- | --- | --- | --- | --- |
| DISTANCES (in km) | SITE 2 | SITE 3 | SITE 4 | SITE 5 | SITE 6 |
| SITE 1 | 0.85 km (5 mins) | | | | |
| SITE 2 | | 0.55 km (3 mins) | | | |
| SITE 3 | | | 3.5 km (12 mins) | | |
| SITE 4 | | | | 1.5 km (8 mins) | |
| SITE 5 | | | | | 1.8 km (10 mins) |
TOTAL= 40 mins approx.
The public transports are available. The rates are affordable and transports are readily available. One can even take a walk through all the heritage sites.
This 6-hour trip through Vilnius, Lithuania takes you through sites that are amazingly outstanding giving out stunning view of the city and makes your trip memorable.
Published on: May,2020
Image source: Internet