The Chaupal Company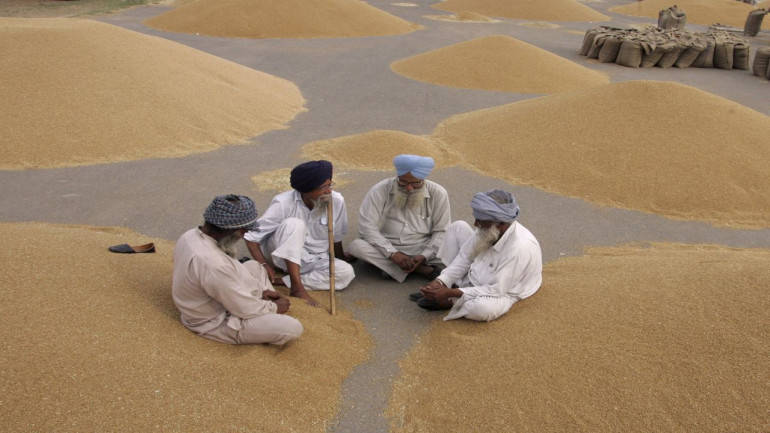 We've seen debates on televisions wherethe whole synoptic point focuses on concluding on a precise opinion through discussion on various facts and issues going around. Such timely meetings are also conducted deep inside the roots of rural India where social issues are discussed among the villagers and community buildings.
Chaupal is a meeting place where all the socio-economic and political issues are discussed in the rural areas. These meetings are handled by elected bodies of higher knowledge and skills who pass verdicts and claims the final decision on the issues arising.
Chaupal meetings originated from deeply rooted rural areas in North India and Pakistan. Many important matters are discussed, mostly on the weather predictions, domestic issues, agricultural needs and introduction of new technologies. The Chaupal is held under the trees between the attendees and the decision-makers.
Many social innovations are paving their ways towards resolving the problems of villages. The "Chaupal Team" of Dr. Rajendra Singh Tonk are providing "Chain on Wheels" with advanced health centers for the patients of the village. Similarly, new technologies have been introduced in accordance with Chaupal. E-Chaupal, introduced by ITC Limited, an India-based initiative, who is working on giving free Internet access in the villages and Wi Fi Chaupal, a government initiative by Department of Telecommunication, provides Internet access with WiFi-hotspots in rural areas with low-cost data subscriptions.
"In the age of technology, Information is power. Now, no villager should be able to go to cities for the services, as the same can be availed through CSCs."
-Ravi Shankar Prasad
(Minister of Law and Justice and Electronics
And Information Technology)
The chaupal works on the connectivity of the people and the government. It is the medium, which precisely balances the locals and the government. Many industries are working on the concept of chaupal. It interacts with the needs and the respective services provided in the business.
The changing lyric of Chaupal is mobilizing among the villages. The farmers always preferred following the Chaupal than the actual Government. If a proper social platform is provided with scrutinizing the terms and conditions, the Chaupal will soon stand as the Court and a strong Development Committee. There is more to achieve to make the lives to ¾ population of India better by providing them with all the needs and facilities to the villagers on a greater extent.
Published On: Sep,2019
Image source: Internet