TOP 10 WELLNESS DESTINATIONS IN THE WORLD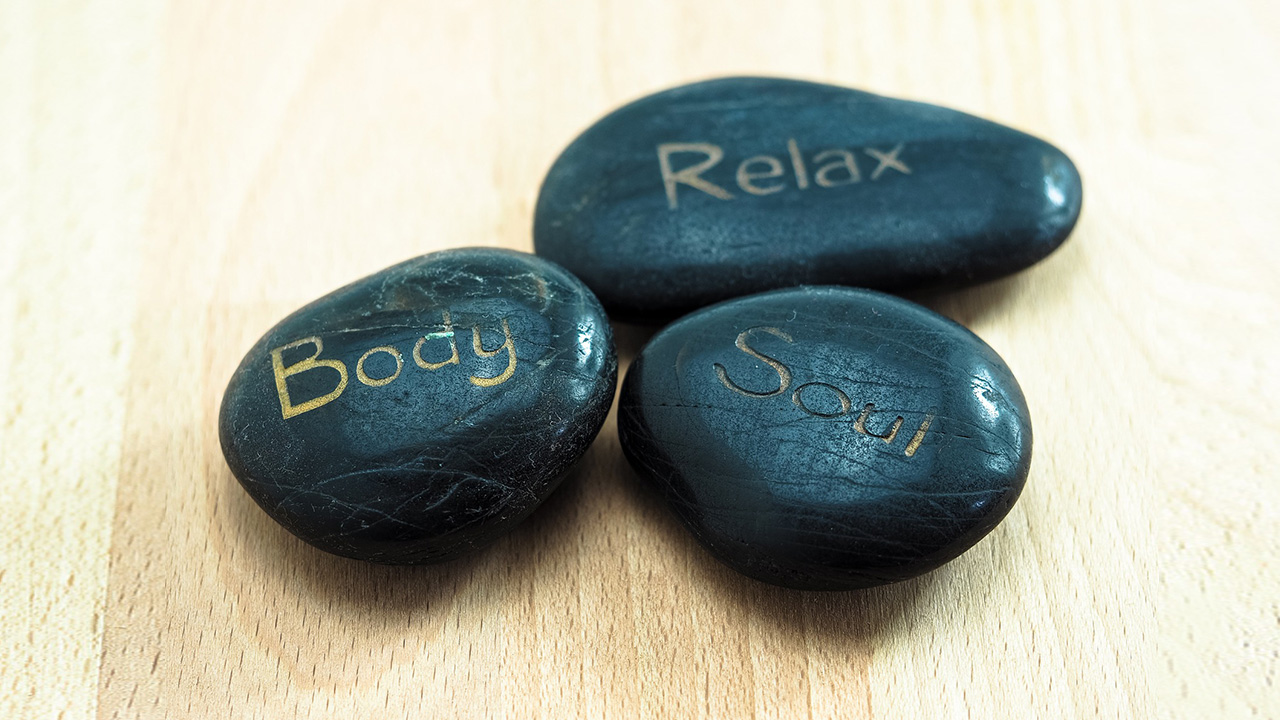 Here is the list of some of the best wellness destinations in the world that is in the bucket list of every fitness freak and business delegates.
Business tourism is achieving heights with new and advanced innovations, stronger business relationships, sustainability and yet leisure tourism. The convention centres and destination puts constant efforts for giving the best experience to delegates in terms of leisure tourism.
Here is the list of some of the best wellness destinations in the world, which is in the bucket list of every fitness freak, and of course, of the business delegates.
1. BALI, INDONESIA
Bali is a tropical paradise with a Balinese culture deeply rooted destination. Treats of yoga treatments at sunrise, raw and vegan cuisines and indulgent spa treatments rejuvenate your mind and soul. Cycling, hiking through rolling hills are some of the activities for relaxing yourself from the stress of your busy lives.
2. PHUKET, THAILAND
There are many wellness villas surrounded by elegant greenery and pristine beaches, which become the perfect destination for relaxing and boosting yourself in Phuket. Wellness programs, like Gym, Yoga, Pilate studios and Meditation centres, are available for the tourists in Phuket.
3. GLENORCHY, NEW ZEALAND
The wellness centres in Glenorchy have custom-built programs serving you with best vegan cuisines, peaceful exercise and mindful meditation. The mesmerizing Southern Alps and Lake Wakatipu have various outstanding wellness centres available.
4. BADEN-BADEN, GERMANY
The town offers exclusive spa menus around the wellness villas, which are dedicated to emotional, medical, fitness, detox and beauty. The wellness culture in Baden-Baden has an old-age charm but holds many advanced wellness devices for the fitness freaks to reboot their bodies.
5. ALICANTE, SPAIN
The prestigious Mediterranean Sea is the best choice for relaxing your mind and body. Alicante has one of the top wellness centres in Europe that provides western medical expertise and ancient eastern therapies to the tourists and delegates.
6. MAURITIUS
Mauritius has beautiful resorts, tropical gardens, and palm-fringed beaches of white sands. The wellness villas give world-class treatments with old-world techniques and therapies. It revitalizes your mind with emotional and spiritual senses. There are power walks, yoga, water sports for travellers to do in Mauritius.
7. RISHIKESH, INDIA
The destination has the power of diverse cultures and the pristine Himalayan Mountains. There are options of destination spa treatments, yoga and other wellness programs for the people. Rishikesh focuses on the healing philosophy of physical, mental and spiritual health.
8. ITALY
Italy has a stylish Italian wellness retreat that builds in sustainability in mind and soul. The prime focus of the wellness centres of Italy is to get fit, lose weight and boost your well-being.
9. PORTUGAL
Portugal is famous for its vineyards and elegant mountains. However, the destination is also famous for the vast range of indulging therapies, like spa, yoga, gym, meditation and many more.
10. CALIFORNIA, UNITED STATES
California consists of wellness centres with enchanting programs that are subsequently organic and healthy. It helps enhance your soul and detox your mind and body. It focuses on transforming the mind, body, and spirit through meditation.
These destinations have excelled in terms of physical, mental, emotional as well as spiritual health. They are offering their best services to the tourists and thus plays an important role in leisure tourism. DTORR, similarly, offers you the best opportunities in business and provides you with the fresh insight for rejuvenating your knowledge for better career options.
Published on: Oct,2020
Image source: Internet