TOP 12 KIDS FRIENDLY HOTELS IN INDIA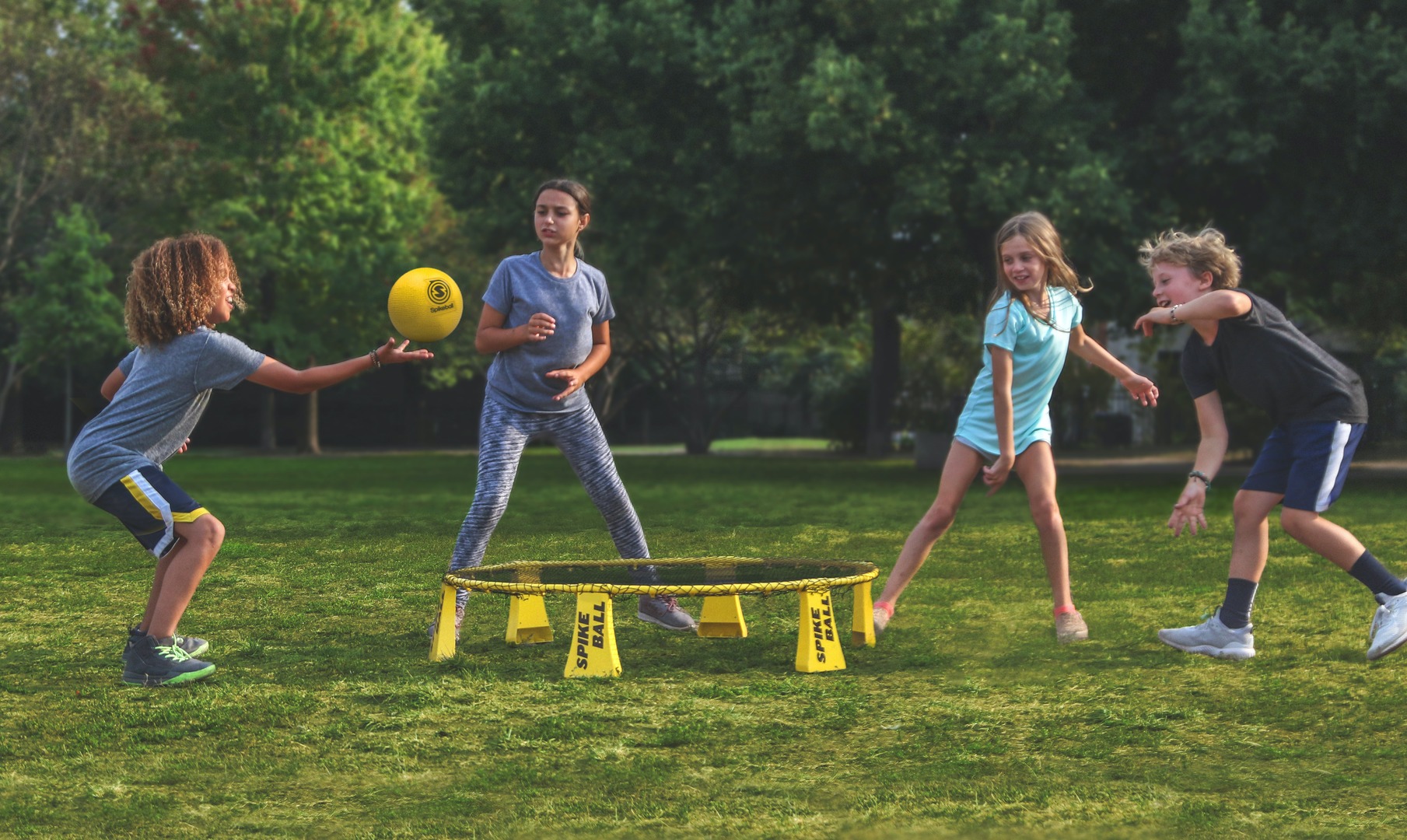 While booking an accommodation for family with kid's travel agencies prefer booking kids friendly hotels to ensure 100% safety and protection to the client's kids.
Some of the most popular ones which your kids will enjoy are:-
HYATT REGENCY- DELHI
This property offers interactive cooking classes for understanding varieties of Indian cuisines and also offers kids-friendly tours for exploring old Delhi.
HYATT REGENCY- PUNE
Along with the soft play area this property offers swimming classes for kids and also offers attractive activities such as needle-free tattoo sessions and craft sessions with experts.
ITC GRAND RESORT & SPA- GOA
This hotel lobby offers various activities like canvas making, glass paintings, quilling and flower making. It also has a separate crafts section as well as toddlers section filled with soft toys. Apart from all these it also has an inbuilt sandpit for children to play and enjoy.
ITC ROYAL BENGAL- KOLKATA
This property offers chocolate making and decorating classes with in-house confectionary experts and apart from this they also offer basic gardening course to the kids.
JW MARIOTT- BANGLORE
This property offers both indoor and outdoor activities for kids including painting, art and craft, culinary craft such as cupcake decoration, pizza-making, chocolate art.
THE KHYBER HIMALAYAN RESORT & SPA- GULMARG
This property offers exciting stay at igloo and many board games as well as home theatre. It also offers kids friendly outdoor adventure activities such as gondola, ATV rides, jeep-safaris, rock climbing etc.
THE LALIT RESORT AND SPA- UDMA, KERALA
The property offers canoeing and kayaking practice sessions on the banks of river Nombilli. The kids can enjoy these activities with parents and under the supervision of trained instructors.
THE LEELA PALACE- UDAIPUR
This resort is located is lake pichola and offers outdoor activities such as badminton, croquet and bocce. It also offers chef guidance for kids in making pizza, pasta and desserts.
LE MERIDIEN- GOA
This property offers a special kids passport to the kids which acts as a checklist and an activity book until their stay. The kids there can also go for beachcombing to learn about the local ecosystem.
NOVOTEL HOTEL AND RESIDENCES- VISHAKHAPATNAM
This property offers a special kids-friendly area dedicated with the most exciting games equipped with foosball table, Xbox console, board games, carom, dartboards etc.
TRIDENT- AGRA
This property offers has a fully furnished kids-friendly club with a pool and various games and a specialized library. It also has offers a pottery session and magic shows.
WELCOMHOTEL PINE N PEAK- PAHALGAM
This property offers, village walk to the local area to understand the local culture and environment and make the visitors comfortable and also kids friendly snow sessions to keep them busy and entertained.
#kids #friends #kidsfriendly #fun #adventure #travel #familyvaccation #vaccation #travelbuddies #nature #kolkata #pahalgam #udaipur #kerala #goa #vishakhapatnam #agra #kochi #gulmarg #banglore #pune #delhi #pahalgam #cooking #snow #kidstattoo #artificial tattoo #hotels #fivestarhotels #luxuryhotels #DoubletreeGoa #HyattregencyDelhi #HyattPune #ITCHotels #ITCRoyalBengal #ITCGrandGoa #welcomhotels #TridentAgra #novotelvizag #LeMeridienGoa #TheLeela #TheLeelaPalaceUdaipur #TheLalitHotels #TheKhyberResort #TheKhyberHimalayanResortandSpa #JWMariott #JWMariottBanglore
Reference-
CN traveler, Oyster, Trip Advisor
Published on: Aug,2021
Image source: Internet