Tour MONGOLIA: A NEW MICE DESTINATION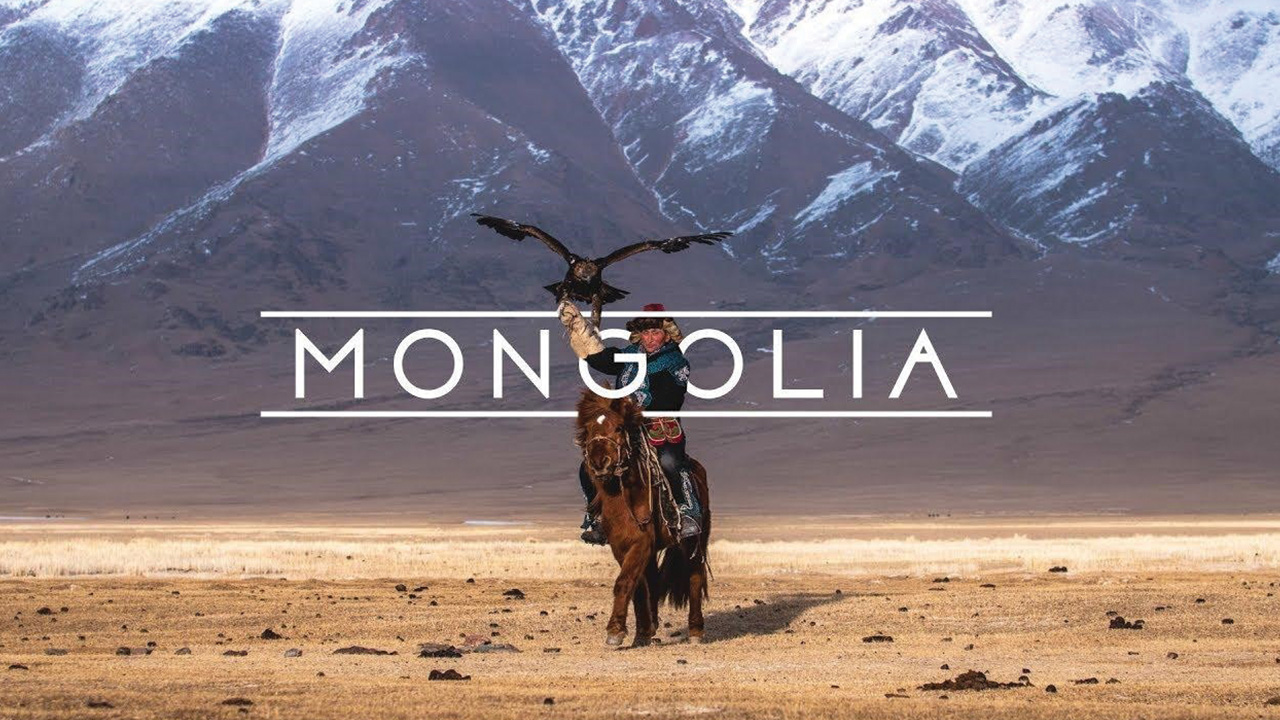 Mongolia has a lot more to offer than its nomadic and rustic culture. This central-Asian country is emerging as one of the MICE Destinations. The developments among the country have converted it into an ultra-modern destination with international hotels and restaurants and is attracting Asian business travelers.
Beginning of the new era for Mongolia: Mongolia is now emerging as a new MICE industry destination for India. Also, there is an increase in air access from European countries. Modernization of the country's tourism infrastructure is attracting MICE stakeholders of India for small meetings as well as medium level incentive groups. Enhanced flight connectivity has been occupying the larger size of Mongolia. The infrastructure is gradually improving with international hotels, like Best Western, Ramada, Shangri-La and Kempinski being introduced. In a short span of time, Ulaanbaatar, the capital of Mongolia, has gained the name in the modern metropolis with the other leading metropolitan cities, which has helped to earn better position among the choices of best destinations for MICE industry. In a short period, Ulaanbaatar has transformed itself.
Uyanga city in Ulaanbaatar, Mongolia. Source: www.evasion-mongolie.com
"In 2016, Mongolia hosted the Asia European Meeting, a high-level ministerial summit of 55 countries. Through it, we showed that Mongolia has the potential to be the next big destination for business events and luxury travel."
- Gantemur Damba (President of Mongolia Tourism Association)
Mongolia, situated in the continent of Asia, has the political sovereignty of Russia. The increasing developments among the country are paving the way to become a well-trodden destination and huge transit hub between Asia and Europe. The countries, like India, China and Russia, are also leaning towards the development of Mongolia and are counting on doing business in the future. Mongolia is earning a great economic impact in accordance with the MICE industry, but still, there is much more to achieve to gain the lead in the business world. The estimated development growth rate is yet to be incremented and is further hoped to be seen among the top leading MICE destinations across the world.
Published On: Oct,2019
Image source: Internet