What is LEED certification for the Hotel Industry in India to follow sustainable practices?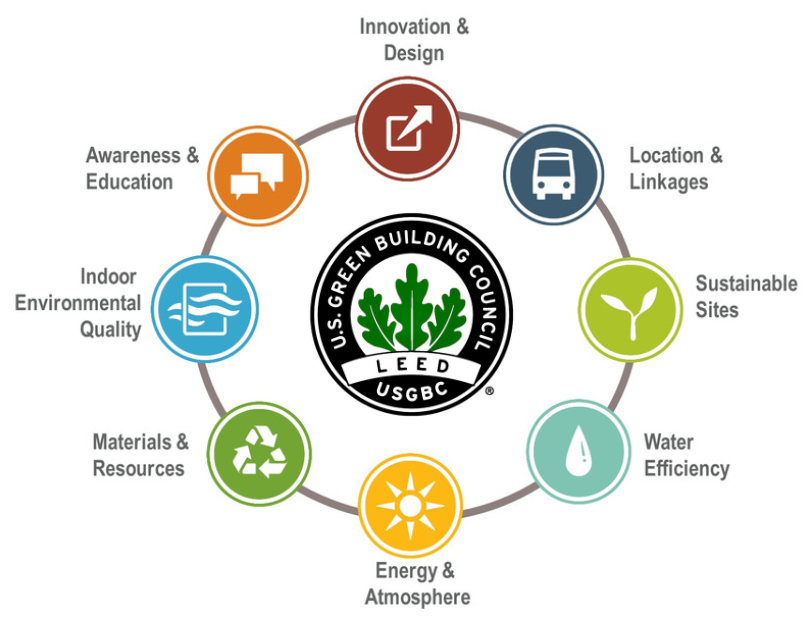 Sustainability has become a key consciousness inside the hospitality quarter in recent years, with several inn chains committing to lessen their environmental effect by enforcing green practices. Hotels benefit from sustainable practices in two ways: first, they enhance aid performance and offer value financial savings, and 2nd, those regulations function as a marketing device, attracting modern-day eco-aware travellers. While most of the focal point has been on the operational elements thus far, incorporating green technologies and assets into production can also pass a protracted way in attaining sustainability targets.
Developed by the United States Green Building Council (USGBC), the Leadership in Energy and Environmental Design (LEED) Green Building Rating System takes into consideration environmental and human health issues in determining hotels and other buildings to be environmentally friendly. LEED provides a framework for healthy, highly efficient, and cost-saving green buildings. LEED certification is a globally recognized symbol of sustainability achievement and leadership. To earn LEED certification, a building is awarded points for satisfying certain green requirements in six categories- Sustainable Sites, Water Efficiency, Energy & Atmosphere, Materials & Resources, Indoor Environmental Quality and Innovation in Design. The number of points the building has earned then categorizes it as one of the following-Certified, Silver, Gold or Platinum.
Leading hotel brands such as Intercontinental Hotel Group (IHG), Marriott International, Radisson, and Wyndham, have introduced initiatives to promote green construction. Hotel companies are also adopting green building certifications such as LEED, EnergyStar, BREEAM, and WELL Building Standard, among others. According to media reports, India currently has only 73 LEED-certified hotels. LEED has grown to become the world's most widely used green building rating system, with nearly 80,000 projects participating in LEED across 162 countries, including more than 32,500 certified commercial projects. Although many hotels have not been built in accordance with LEED standards, there has been a conscious effort toward going "green" in hotels.
#hotels#sustainability#LEED#hospitality#sustainabletourism#businesstravel#MICE#USGBC
Published on: January 2023
Image Source: Internet