Where To Intern Or Volunteer This Summer?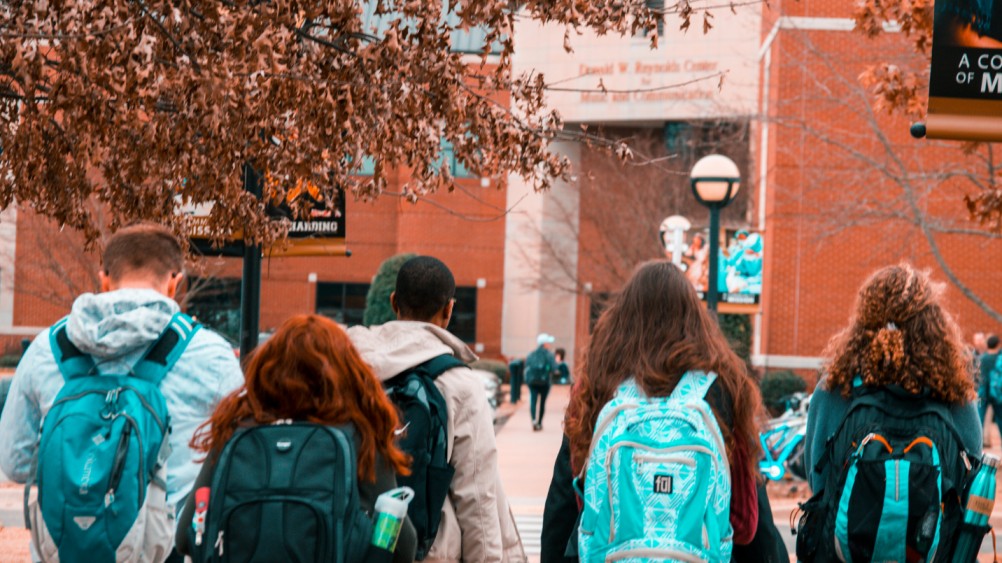 Internships and volunteering platforms are gradually increasing with the youth's interest. They not only shine up your resumes but also build your skillset and knowledge. Here are some of the best platforms for tourism students to start in the summer of 2020.

This summer is coming out very challenging for all of us. Due to the pandemic, everyone is stuck at home with no work. However, this summer can turn out opportunistic and awesome for students with some of the best online internships and volunteer programs online.

Here is this list of better platforms to enroll yourself at this summer .
1. iVolunteer
iVolunteer is a platform which creates an enabling environment for the volunteers and the organizations and engages them through various local and regional initiatives for numerous social causes in India. It provides various opportunities through virtual as well as on-ground internships and volunteering platforms with some leading programs such as eco-tourism, women empowerment, forest conservation, education and many more.
2. Fair Earth Foundation
Fair Earth Foundation is soon launching a number of virtual platforms, which include research publishing, online classes, and much more. It identifies the global and local projects around the world which deserves support and resources. Fair Earth Foundation is expecting to create virtual communities and platforms for connecting with the people on a global level, to make it capable of impacting on the global issues arising daily. They bring out many online volunteer programs for social benefit projects, such as sustainable travel, education, health, and sanitization.
3.
Internshala
Internshala is a huge platform with tons of certified online as well as offline internship opportunities for graduates, post-graduates, and experienced job applicants across the country. It is an online-connectivity module that can help you connect with the firms and companies who are looking for your skills and work of interest. The firms might even provide paid internships with some good perks. The applicant just needs to submit up the digital resume, apply for the internships of their choices and, voila! You have earned your internship.
4. GVI
GVI is a paid volunteering program for youth that provides online courses and virtual internships based on global causes. Being the winner of the Global Youth Travel Awards 2019, GVI is the best platform to contribute your skills to a social cause. GVI partner up with the local and international NGOs, government organizations, and educational institutions. It works effectively in over 13 countries, including India, with following the global causes, such as women empowerment, sustainable environment, marine and wildlife conservation, gender equality, etc.
There are many other independent virtual internships and volunteer programs that provide unpaid and paid internship opportunities as well. These internships help you out in understanding your skillset in a better way along with providing you with the work experience of the companies and firms. The volunteer program, on the other hand, helps you contribute to a better cause and gives you and your skills a better experience and exposure.
Involve yourself in these internships and programs this summer, build your resumes and skills, work harder with the foundations and success will be achieved, crossing all the bars.
Hashtags:
#world #tourism #travel #internships #virtualinternships #volunteering #society #india #work #skillset #travelinternships #students
Published on: Feb,2021
Image source: Internet