WORKATION AND WHY YOU NEED IT NOW?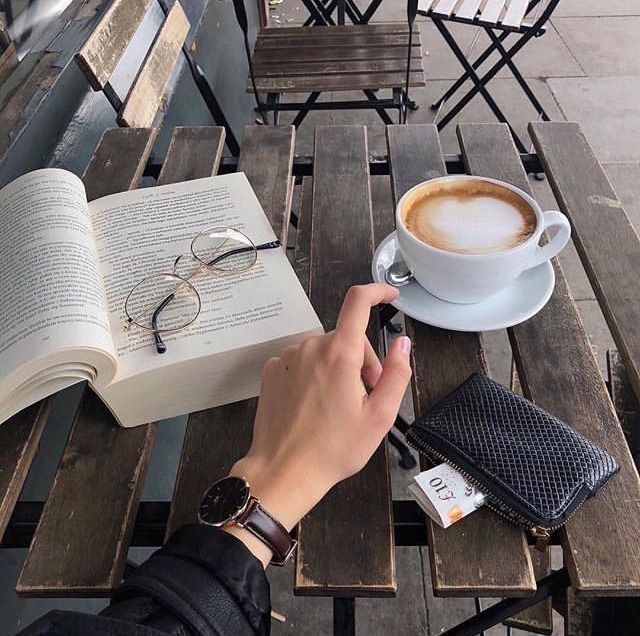 Who doesn't love working with a view right? Amidst the Covid outbreak, a new and trendy concept that bloomed is Workation which is an amalgamation of Working + Vacation.
According to OYO's fourth year-end annual index around 85% of the Indians preferred taking a workation out of which 61% took it.
Many companies around the globe started as well as adopted Work from home regimes that limited productivity as well as a sense of mental stability among the employees. To come out of this phase, people started preferring different places to work and also having a much-needed vacation side by side while earning.
With the sudden increase of this trend, many hotels have started converting to workations. Generally, workations are preferred by solo travellers and nomads who like to visit and explore different places. The bookings of Workations keep on increasing significantly in the offbeat and unexplored places because nowadays travellers look up for several ways to stay connected with nature.
Workations have opened many opportunities for people such as Co-living and Co-working with friends from different areas together, exploring off-beat places, and most importantly growing digitally. People who have lost jobs due to the pandemic have now started freelancing programs from different locations which helps them to earn a living.
Professionals such as coders, developers, graphic designers, travel influencers, content creators, web developers, authors, photographers, and videographers prefer workation's more because it helps them grow in their respective fields.
Due to this trend, the local community has benefited a lot because millennials and Gen Z have now understood the importance of the local community in keeping a destination alive.
Some of the most preferred destinations for workations across India are: -
Bir (Himachal Pradesh)
Bir is one of the many unexplored destinations in India, famous for its paragliding and is also known as the Paragliding capital of India. It is a calm, quiet, and lush place located in the Himalayas. After work, the best way to discover Bir is by walking or cycling which is easily available for rent. You can also explore monasteries to experience Tibetan culture and practices.
Dharamshala (Himachal Pradesh)
Dharamshala is the most popular town in Himachal Pradesh away from the hustle and bustle of the city. From waterfalls, and glaciers to dense forests it has it all for a travel geek to explore. It is by far one of the best destinations to work in.
Udaipur (Rajasthan)
Known as the "City of Lakes", Udaipur is located in the royal state of Rajasthan. Udaipur is known for its rich cultural background with a great history. The city also has a traditional aura that shows the picturesque scenery and architectural grandeur. People love working here because of the variety of things it offers, starting from famous attractions to mouth-watering delicacies.
Shillong (Meghalaya)
Often referred to as the "Scotland of the East ", Shillong is nestled among pine forests, lush trees, and delightful waterfalls. Shillong has a pleasant climate throughout the year, making it a great place to escape the burning heat. Shillong also hosts many music festivals all year round making it a perfect place for music enthusiasts.
Darjeeling (West Bengal)
Who thought Darjeeling would become a famous place for Workations? Darjeeling is known as the Queen of the Hills, located in the northern part of West Bengal, between Nepal, Tibet, and Bhutan. It is mainly famous for its spectacular views of The Himalayas, the beautiful sunrise which arises from it, and the beautiful and perfect brewed tea.
Masinagudi (Tamil Nadu)
I am sure many of you haven't heard about it! But let me assure you it is a beautiful hill station located in the Nilgiris region of Tamil Nadu. It is a perfect location for people who love sanctuaries and are into wildlife tourism and photography.
Coorg (Tamil Nadu)
Just like Shillong is known as the Scotland of the East, Coorg is also known as the Scotland of India. It is one of the perfect co-working places in India to relax, rejuvenate and work in peace. It's famous for its stark views, diverse wildlife, and top-notch coffee.
Varkala (Kerala)
I am sure you must not have heard about Varkala.
Varkala is a municipality located in the Thiruvananthapuram district of Kerala. It meets all the modern requirements and also has a lot of incredible things to offer in terms of natural being such as lakes, beaches, forts, and health. It is a perfect place for Workation for people intrigued by the history and those who want to experience Ayurvedic health benefits.
Apart from these beautiful places, there are several other untrodden places that can be your go-to for a relaxed and peaceful working atmosphere.
So, it's indeed the perfect time to take the much-needed vacation you have been longing for.
Published on: May 2022
Image Source: Internet